Palm Turbo - based in Sweden
Next
generation of

turbochargers
We offer turbocharger upgrades, repairs and solutions for almost any application.
Thanks to our VSR balancing machine all turbochargers are perfectly balanced to match Your needs.
You are welcome to contact us! 
We have set out to offer sustainable high quality products.
To make this possible, our products have been thoroughly tested.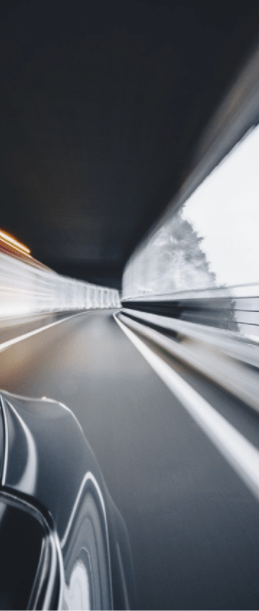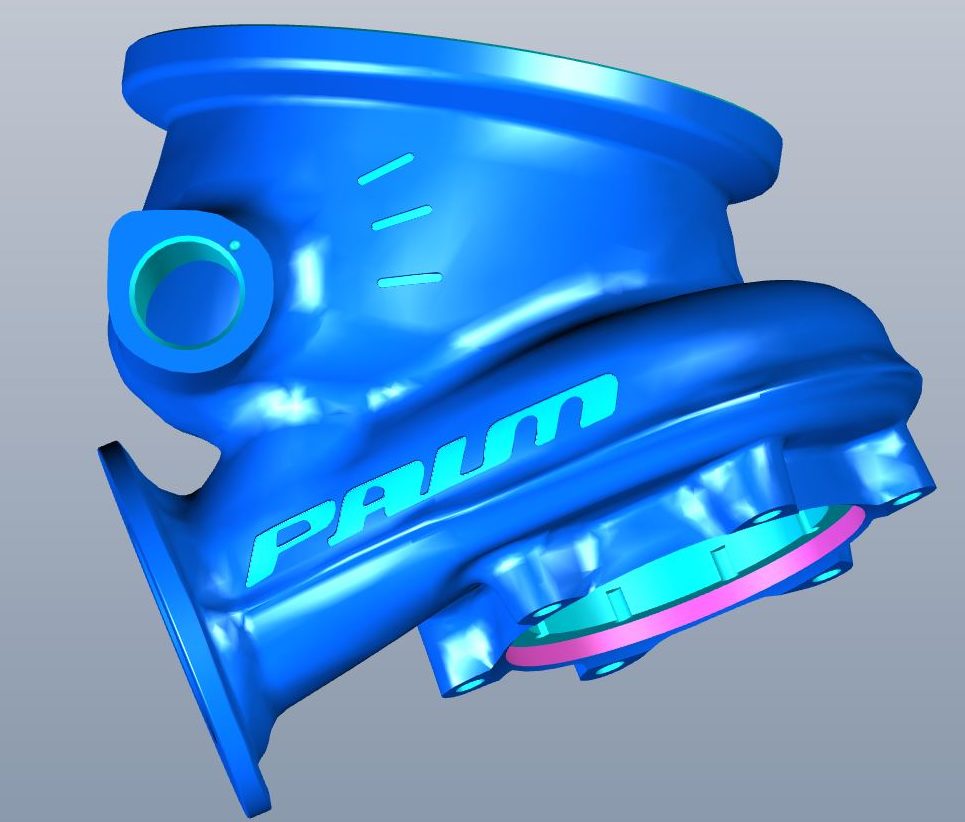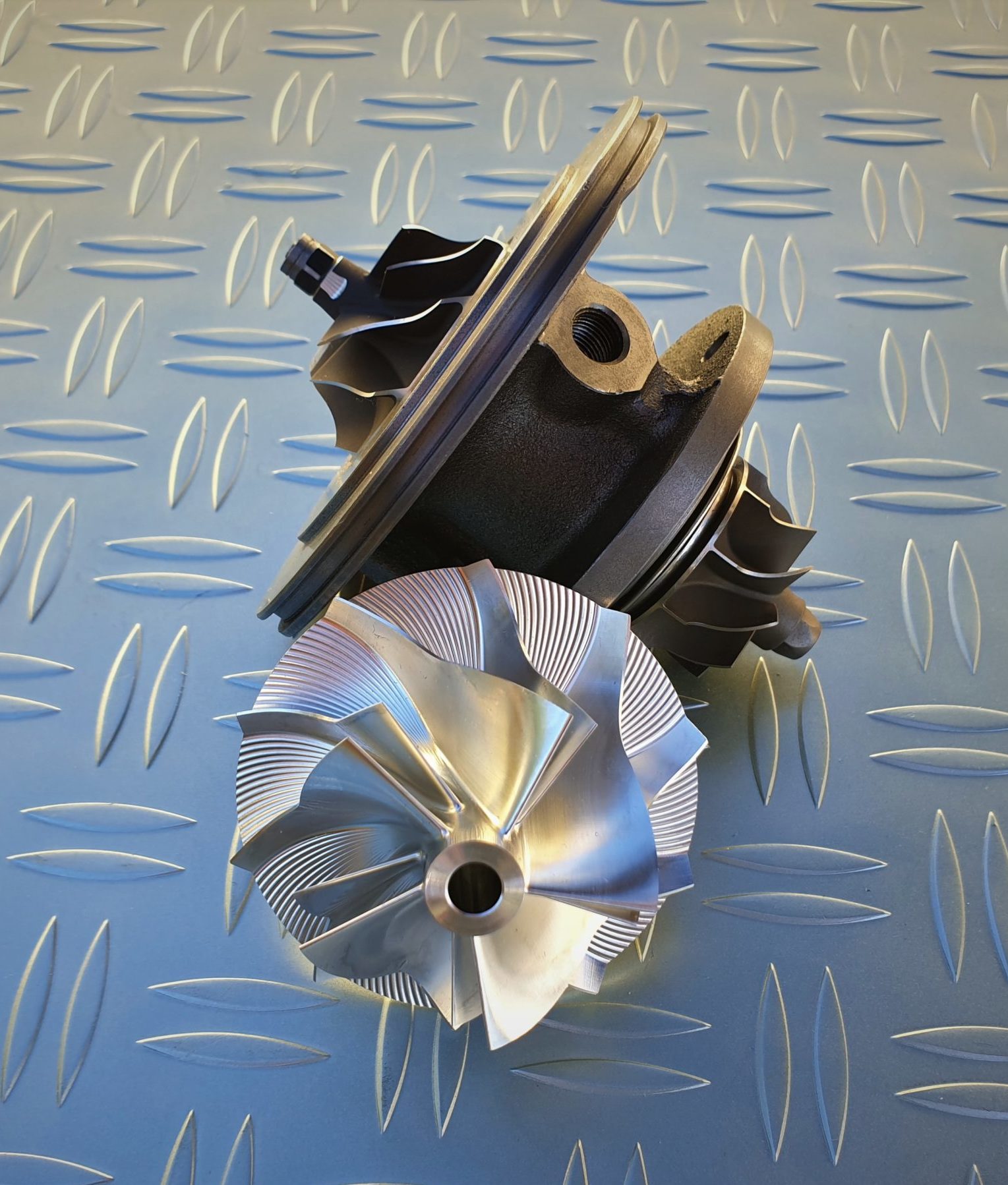 Before we get ahead of ourselves, we want to welcome you to
Palm Turbo AB.
We appreciate you taking the time today to visit our web site. Our goal with this page is to give you an interactive tour of our coming turbo kits, as well as allow you to conveniently get a quote or apply for pre–ordering.
Our turbo engineer has over 20 years of experience in the development and upgrading of performance turbo chargers.
Palm Turbo as a company started after creating many successful turbocharger upgrades among which a tuned BMW 335i (N54) stood out.
The car has like stock like driveability while packing big power across the whole range. 
Due to high customer demand we needed to open a company and start a larger production of our turbo solutions.
All Palm Turbo kits are developed in Sweden.
If you want to get in touch or have questions about our products, please use this contact form, write a message on our Facebook page or give us a call at +46 73 322 58 25.