Palm Turbo based in Sweden
Next
generation of

turbochargers
We will soon be offering turbo charging solutions mainly for BMW:s N54 engines. we have chosen to reuse mofified BMW exhaust manifolds to make our product fit perfectly for your car. This way we also offer you a better price while not inching on quality or performance
The work behind Palm Turbo and our turbochargers
We have set out to offer sustainable high quality products.
To make this possible, our products have been properly tested.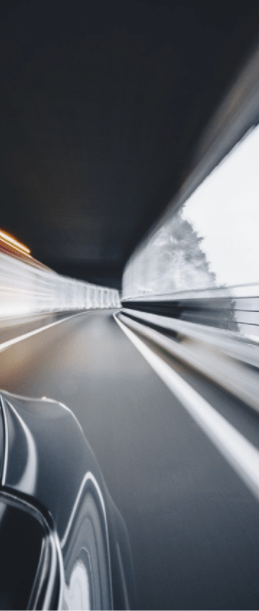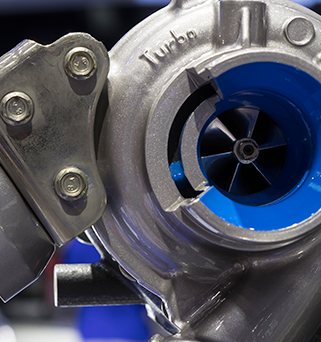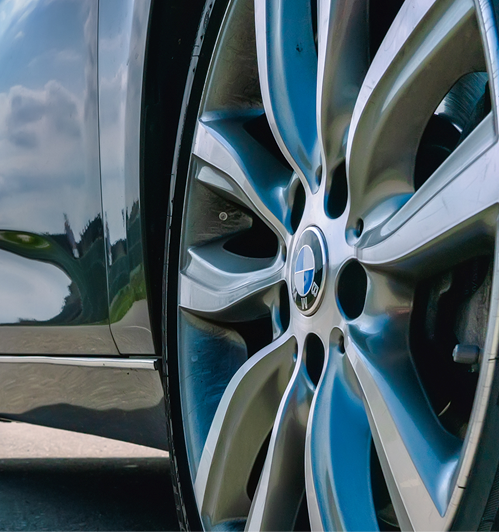 Before we get ahead of ourselves, we want to welcome you to
Palm Turbo AB.
We appreciate you taking the time today to visit our web site. Our goal with this page is to give you an interactive tour of our coming turbo kits, as well as allow you to conveniently get a quote or apply for pre–ordering.
Our turbo engineer has over 20 years of experience in the developement and upgrading of performance turbo chargers. Palm Turbo as a company started after a sucessful upgrade of turbo chargers on a BMW 335i (N54). The car has like stock driveability while packing a good punch. Due to customer demand we needed to open a company and start a production of our turbo kits.
Check out our videos and discover what our products have to offer performance wise.
All Palm Turbo kits are developed in Sweden.